Packaging Education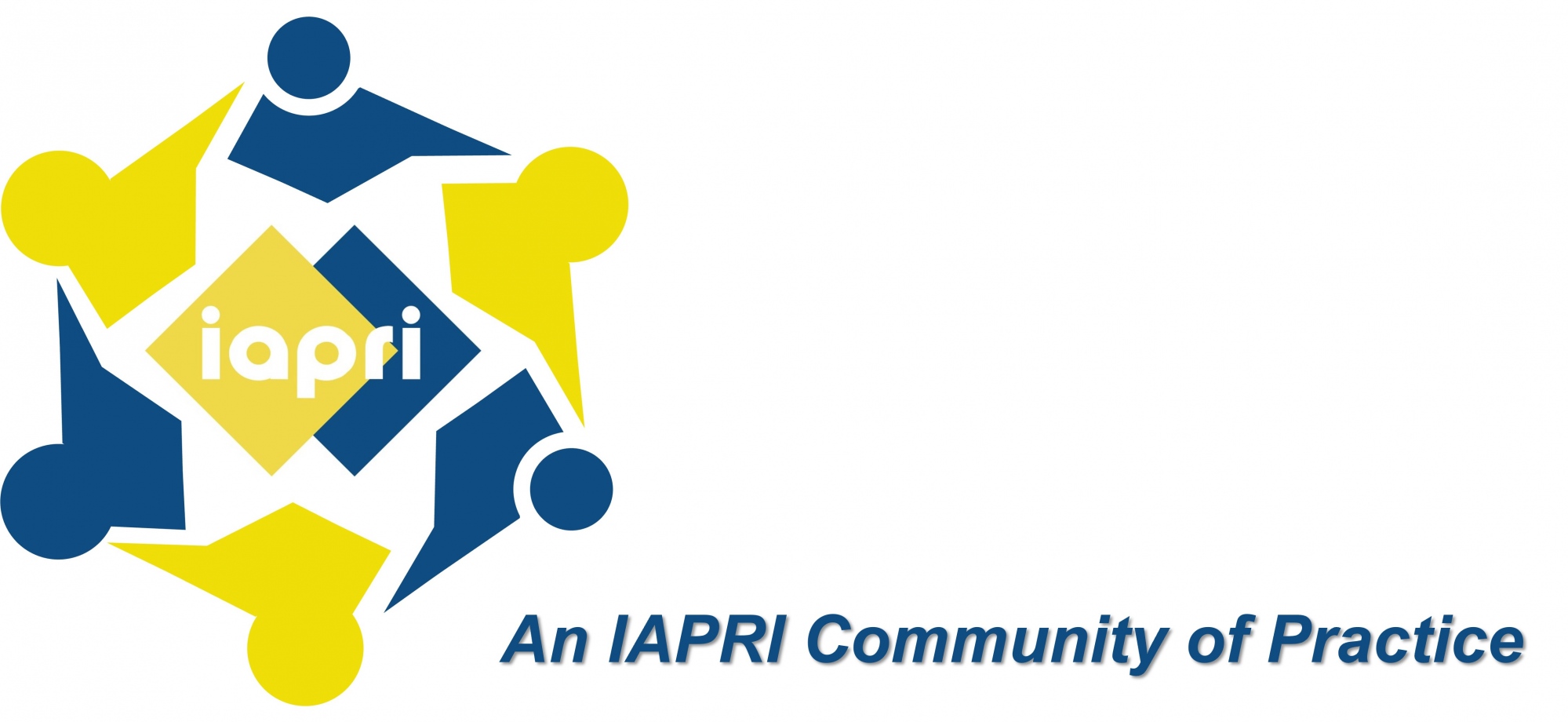 CoP currently being developed and established
If you want to join the Packaging Education CoP? Click on this link:
https://www.memberleap.com/members/memberinfo/signup1.php?pid=6165891
Members:
Educators and students from IAPRI member universities who have a common interest in packaging education. They work toward the common goal of professional development by forming participatory connections and sharing ideas, practices and tools with their peers. They are willing to collaborate regularly to share information, improve their skills, and actively work on advancing the general knowledge of the domain. They take ownership of this area of interest and create value for their colleagues. Members of the Communities of Practice build sustained relationships and take on shared responsibilities. To fully realize the benefits of the community, university educators find value in the community. They are committed to sustaining the support and encourage evolution of the group. They encourage and support different levels of participation and new perspectives.
The Education CoP is a:
place for educators to come together in real time and ask questions, share resources, remain plugged into current best practices, and to collaborate.
community that evolves naturally to address commonly shared interests and problems.
forum in which educators address their issues, learn from the group, and ultimately become better at what they do.
networking opportunity where educators have the ability to interact with others from around the world.
source for peer review of scientific research for publication by IAPRI
Current Start Up Initiatives:
As we start up the activities of the CoP
Facilitate and enable members to benefit from focusing in on opportunities and problems that feel potentially very impactful, but that otherwise they wouldn't have been able to prioritize. Create a discussion board so that members can offer up topics that can be reviewed by other member and offers the ability to hear from other experts and learning how other institutes are moving forward on opportunities an tackling difficult problems on a similar nature.
Signing up members. The CoP wants to include participants from different levels of expertise who may approach a particular opportunity or issue from diverse viewpoints without the constraints of hierarchical dividers.
Develop a communities webpage, social media presence, and discussion board
Chair
To be Appointed