Packaging and Consumers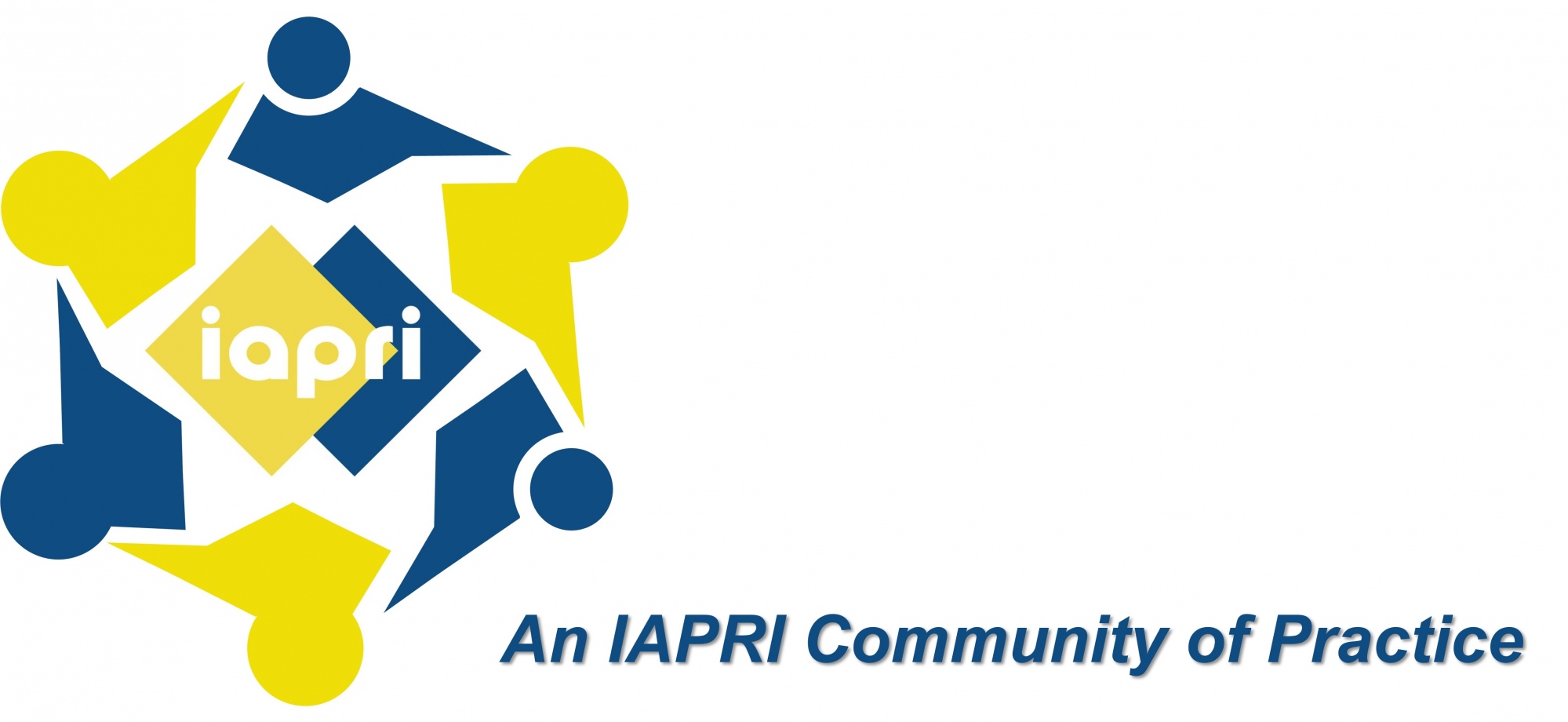 Mission statement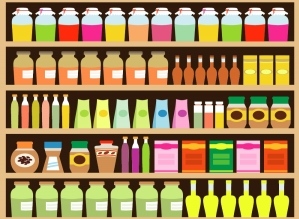 To provide a forum for exchanging views and ideas on consumer-packaging interaction research including:
Human factors research (methodology)
Consumer research (methodology)
User-centered packaging design
Leader: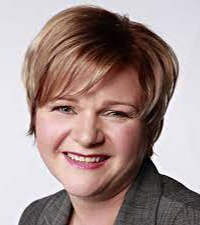 Virpi Korhonen, Managing Director, Package Testing & Research Ltd.
virpi.korhonen@ptr.fi
Co-Leader
Helle Antvorskov, consultant, Danish Technological Institute
Actions and progress
The idea for a Packaging and consumers working group emerged during the 2009 IAPRI event at Clemson University. A LinkedIn group was formed that currently has over 40 members. At the 2011 event in Berlin an inaugural meeting was held that was well-attended. Potential research collaboration was explored. A well-attended meeting during the Cal Poly conference followed. Currently, options for a special issue of Packaging Technology and Science are explored.
Online
http://www.linkedin.com/groups?home=&gid=1960535
More information
Although there is a steady stream of contribution at IAPRI events on human factors research and market research which focused on the touch points of packaging and consumers/users, the scientific packaging world has been engineering and technology-dominated. Also in scientific journals on packaging, user-centered topics form a minority of the contributions.
This CoP tries to bring together those researchers who are working on the relationship between packaging and people, in the belief that they share a common interest as well as common research methodologies.
By forming a Community of Practice we strive to stimulate collaboration and to increase quality and quantity of the research done on packaging and consumers within the IAPRI community.
Topics cover:
Develop and improve methods of studying packaging-consumer interaction (for marketing, ergonomics, ethnographic)
Exchange knowledge on packaging-consumer interaction
Translating gained insights into guidelines for design (and validation of those guidelines)
Human factors, or ergonomics aspects, e.g. legibility of labels on medicine packaging, or openability of (tamperproof) packaging.
Marketing research and consumer views, e.g. development in eye-tracking methodology, or consumers' views on sustainable packaging.