Tampere, Finland, investigates new options for takeaway food
Tampere University of Applied Sciences (TAMK) and Tampere University are looking at different options and technologies in conjunction with local businesses, including restaurants, logistics, packaging and IT companies.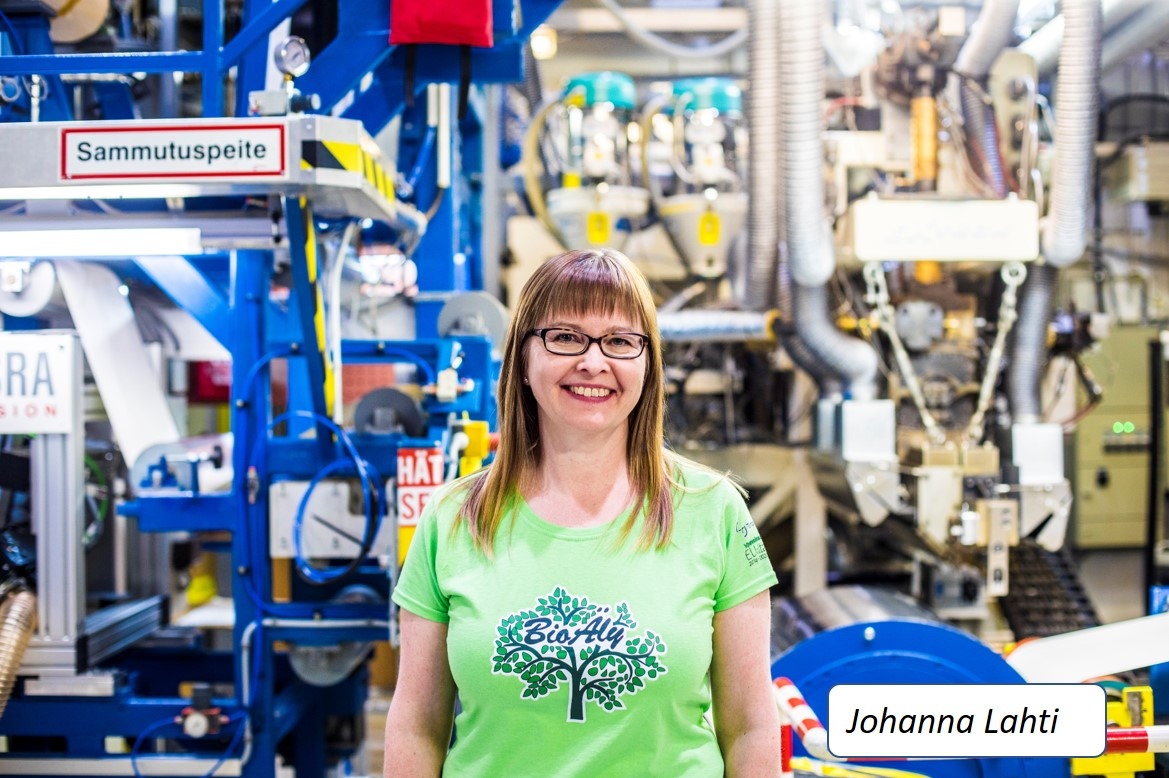 One aim, from a packaging perspective, is to find replacements for fossil-derived plastics. "One of the challenges in finding new packaging materials is that they should be able to provide sufficient protection for such a sensitive product as food," says Johanna Lahti of TAMK. "One of the things new packaging should have is good food-preservation properties."
The project will begin by mapping existing packaging types and the associated challenges. "This will enable us to propose alternative or better materials or packaging solutions," says Lahti. Materials to be investigated as potential alternatives are likely to include bio-based polymers and wood-based options.
When it comes to improving recycling, systems to be assessed might include the use of QR codes to provide consumers with improved guidance on the disposal of recyclables.
The RUOKO project will run until the end of August 2023.