UW-Stout students dominate design competition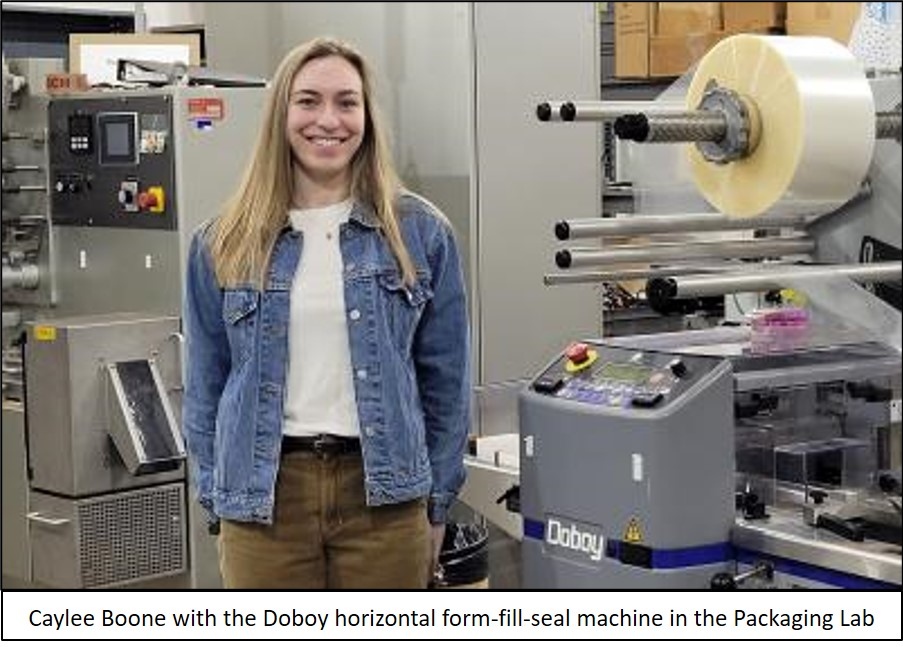 Winner of the 17
th
national FPA challenge was a combined baby shampoo sachet and cup, designed and created by Caylee Boone, Abbey Dahlseng, Liam Gallagher and Anna Kent. Second prize went to the team of Connor Erwin, Corey Klatt and Benjamin Lindgren for the Resealable Band-Assist pack of sticking plasters.
A new arrival in Boone's family inspired the shampoo bottle. "We wondered if it would be possible to combine that cup with the baby soap bottle," she says. "The idea seemed far-fetched when we started the project, but our team thought it was creative and had potential."
The brief was to create a completely new item of flexible packaging, improve an existing one or convert rigid packaging into an alternative flexible format. First prize was $1,000, with $500 for the second-placed team.