Consumer views, food waste and packaging at RMIT
"Mapping the ways different types of consumer perceive this role, and linking this with a lifecycle assessment of the overall environmental impact of food waste in different categories, could help in the development of focused strategies for packaging design to reduce food waste in households," the authors argued.
The literature review on which the research is based suggested that consumers had a complex relationship with food packaging, and that this could create a barrier to food saving practices.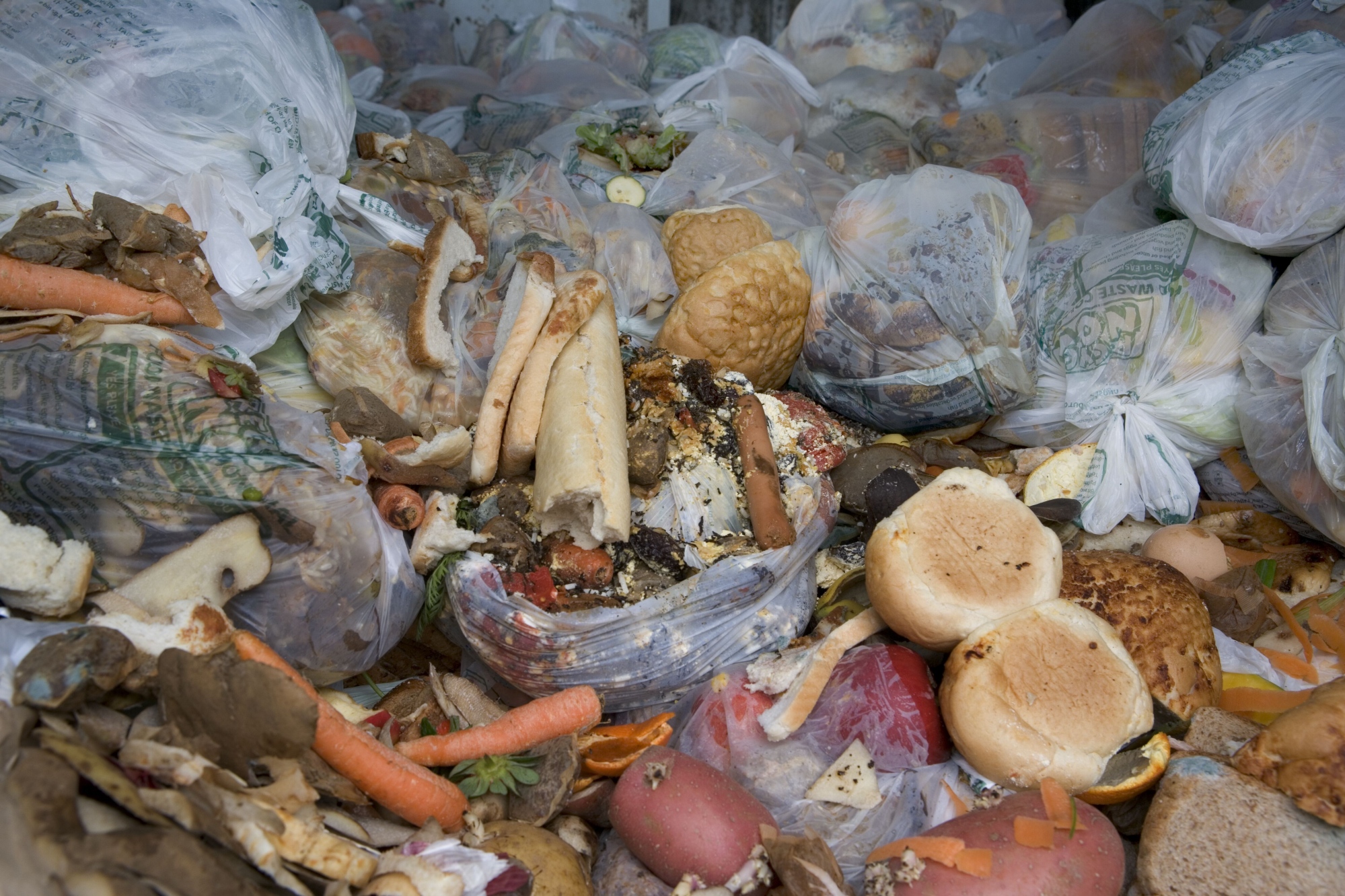 More research was needed to explicitly explore consumer perceptions, understandings and acceptance of an array of packaging technologies, the paper said.
'The role of packaging in fighting food waste: a systematize review of consumer perceptions of packaging' was published in January in the Journal of Cleaner Production. The paper was authored by a team which includes Karli Verghese, Simon Lockrey, Linda Brennan and Sophie Langley.