MSU robotic hand innovation combines strength with gentle handling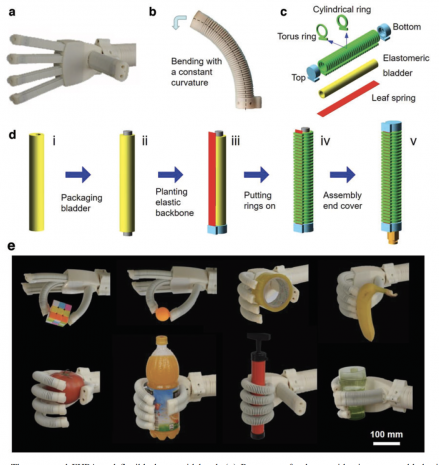 The 'hands', which can be applied to different settings, including the packing of delicate and sensitive items, addressed many of the shortcomings of existing soft-hand grippers, the paper claimed. Such drawbacks may include sharp surfaces, poor stability or a weak grasping force for heavy loads, says Changyong Cao, who is also director of MSU's Laboratory for Soft Machines and Electronics.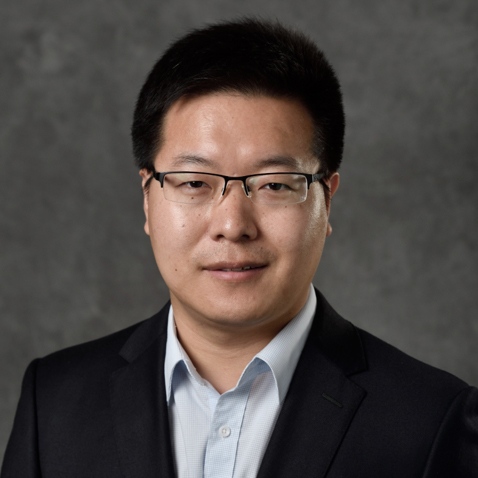 He is quoted on the MSU website as saying: "The novel humanoid hand design is a soft-hard hybrid flexible gripper. It can generate larger grasping force than a traditional pure soft hand, and simultaneously be more stable for accurate manipulation than other counterparts used for heavier objects."
Each finger in the humanoid hand consists of a flexible hybrid pneumatic actuator, allowing it to bend as pressurised air is applied. The actuator is a composite of hard and soft components, with a unique structure combining actuated air bags and a 'bone-like' spring core.
MSU emphasises there is plenty of scope for follow-up R&D, one option being the integration of 'smart' grippers (complete with printed sensors on the contact surface) into the humanoid hand.
The paper, published in the journal 'Soft Robotics', is accessible here:
https://doi.org/10.1089/soro.2020.0001
.