ITENE and IATA launch Spain's first online master's degree in packaging
Already by July, said IATA-CSIC, over 300 professionals had been trained via 12 face-to-face sessions.
Over 100 packaging scientists drawn from both organisations constitute the panel which shapes teaching for the master's, along with experts from industry. ITENE, in particular, pointed out that its ability to deliver course content effectively has been helped by the dozens of events it organises every year, and especially by the online training it has provided during the coronavirus lockdown.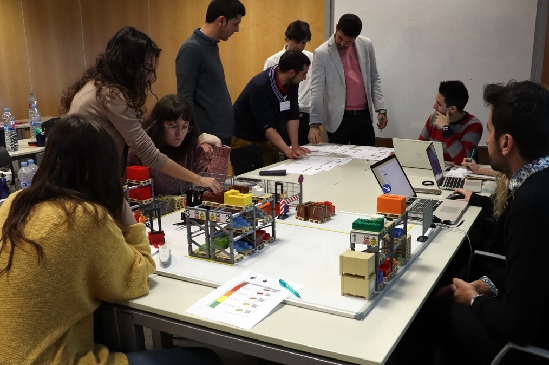 In a statement, Javier Zabaleta of ITENE said: "[The master's degree] reflects the commitment of both entities to contribute to excellence in professional qualifications, even more so in exceptional times like the present, when these companies have proved essential to overcoming a crisis as deep as Covid-19."
At IATA-CSIC, head of the packaging group Rafa Gavara commented: "Society demands more safety and sustainability in the packaging for all types of products every day. The answer lies, without a doubt, in the development of innovative solutions as a result of R&D, and the availability of well-prepared professionals for their application in companies."
The master's degree will run from September 2020 to July 2021 and is aimed at professionals who want to broaden their knowledge of packaging technology. It will be of special interest to managers and technicians dealing with packaging-related matters in companies where these play a particularly important role, the organisers said.
Interactive and synchronous sessions will figure prominently in the 350 hours of theoretical and practical content. Other coursework will be carried out at the student's own pace, and practical lab sessions will be held at ITENE's site in Valencia to round off the year.