OFFICIAL ANNOUNCEMENT 22nd IAPRI World Packaging Conference at Universidad de Monterrey, México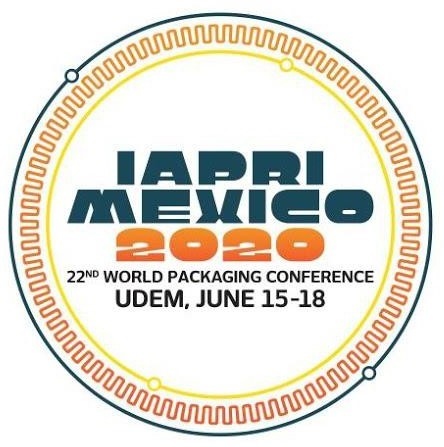 OFFICIAL ANNOUNCEMENT
22nd IAPRI World Packaging Conference
at Universidad de Monterrey, México
Dear Researchers:
Deeply concerned with the health and safety of all attendees, as a result of the global pandemic crisis of COVID-19, Universidad de Monterrey (UDEM) and IAPRI Board Directors have monitored the situation during the last weeks and have decided that the 22nd IAPRI 2020 World Packaging Conference needed to be canceled.
We hope you can understand this difficult situation we are facing. It was a hard decision for the University considering the impact this conference has in the packaging field and our research area. The digital publication of conference proceedings of the 22
nd
IAPRI World Conference on Packaging will be ready soon, we will let you know.
All participants who have paid their registration to attend the conference will receive a full refund. Thank you for your understanding. We hope you and your relatives are doing well.
For additional questions please contact us via email.
Best regards