Funding will support two packaging labs at RIT
The American Packaging Corporation Center for Packaging Innovation and the Center for Sustainable Packaging sit within the College of Engineering Technology, and both benefit the Packaging Science program.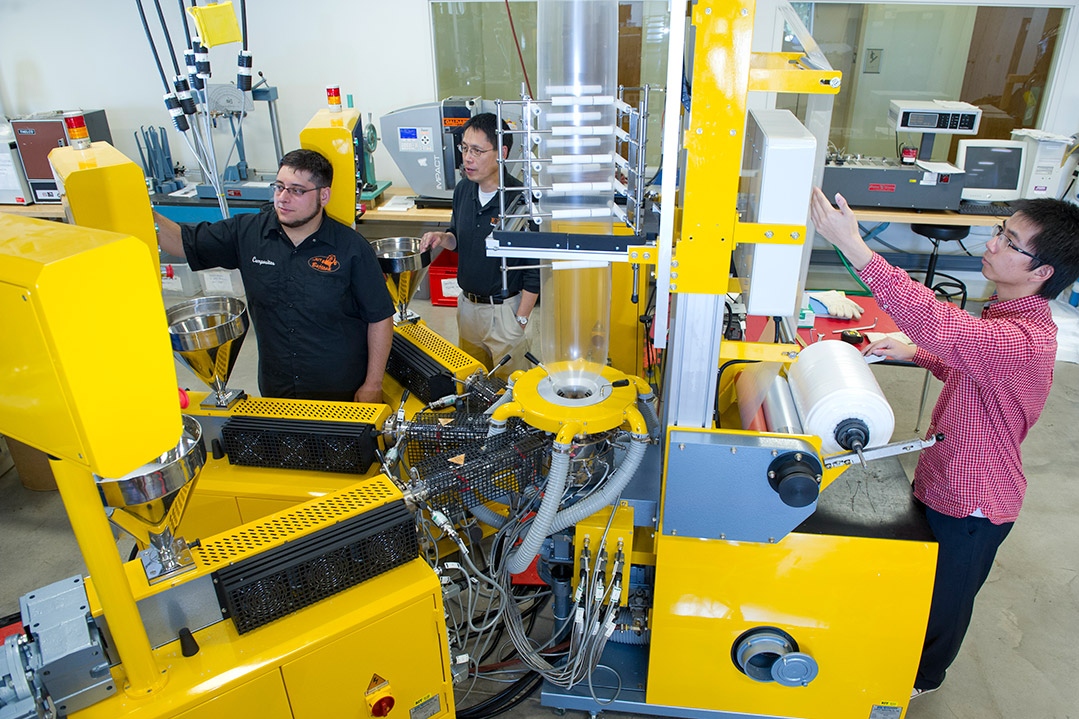 "As the industry prepares for a transition to a more circular economy, we are creating sustainable package options that improve recyclability and meet the challenge of governments and businesses," said Seth Holmen, director of research and development and technical solutions at APC. "Collaborative work by RIT faculty and APC researchers will focus on finding solutions to these challenges."
In the 10 years of its existence, said RIT, work at the APC Center for Packaging Innovation has helped to develop many sustainable solutions subsequently incorporated into products for APC customers.