Unmissable industry insights await at IAPRI 2020, Mexico
IAPRI's 22
nd
World Packaging Conference will take place at the University of Monterrey (UDEM), 15-18 June 2020.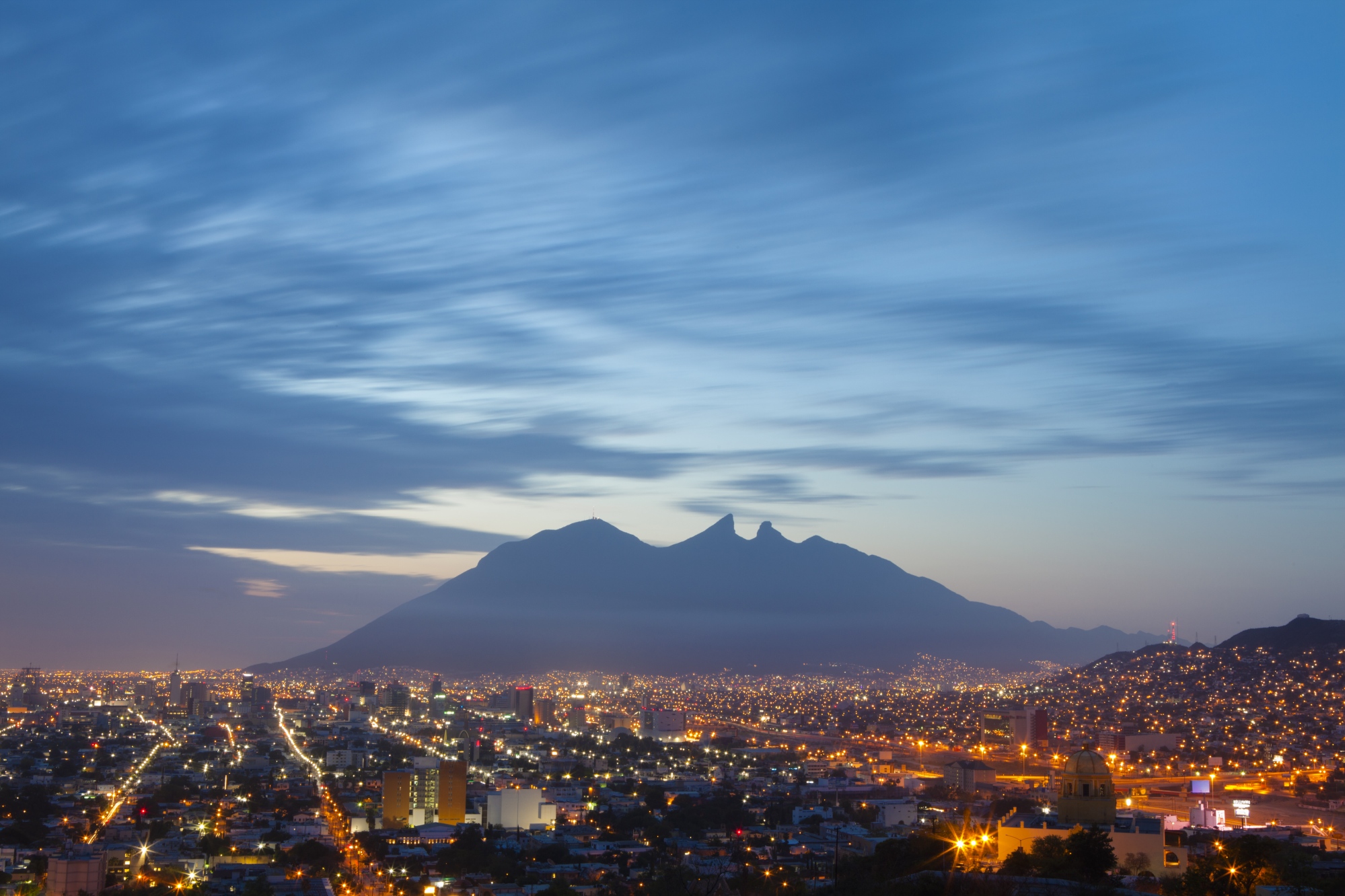 For first time participants, there is the Career Start Award, thanks to generous sponsorship from Paul Singh, where all researchers presenting at an IAPRI conference for the first time have the chance to win a $1,000 award. The winning name will be picked at random from all those who have an abstract accepted for presentation have submitted an application form.
Those younger researchers wanting to extend their field of investigation may be interested in the IAPRI Student Exchange Scholarship 2020, once again kindly sponsored by PepsiCo. Candidates selected will have to explain how their research could be further developed by a period of several months working with the staff and facilities at another IAPRI member institute. Applications should be submitted by 28 February, and more details can be found on the IAPRI website. The June conference have in-person or video presentations and will see the selection of the successful candidate.
At the other end of the research longevity spectrum, the Lifetime Achievement Award will go to an individual judged to have made a sustained and recognised contribution to the work and growth of IAPRI. Nominations for this award are closing on 1 February.
When it comes to the programme itself, researchers of all ages cannot fail to appreciate the timeliness (if not the urgency) of an IAPRI conference themed around Industry 4.0.
Cristina Guzman of UDEM outlines some of the key aspects of Industry 4.0, from digitalisation and automation to the issues of security and vulnerability, mass production and personalisation, and questions about e-commerce and the future of distribution.
"We know there are ways of sabotaging or interrupting processes, or stealing information," she says. "So as companies invest in automation, they invest in security, too. Regarding mass production, there is an inherent contradiction between consumers expecting low prices for products while wanting a personalised aspect to them. But how much of this can be achieved via automation?"
She adds: "These are just some of the approaches to Industry 4.0 within the field of packaging. But what does it mean for your company, or your research? Please bring your questions and your experiences to the Conference."
Guzman freely admits that, while no one would question the strategic importance of Industry 4.0 innovation to the world of packaging, finding the right individual or individuals to present this theme in a lively and comprehensive way is challenging. For this reason, she is calling on IAPRI members to suggest keynote speakers to take up this challenge. If you have a name to propose, please contact Guzman at
iapri2020@udem.edu