MSU School of Packaging announces new Director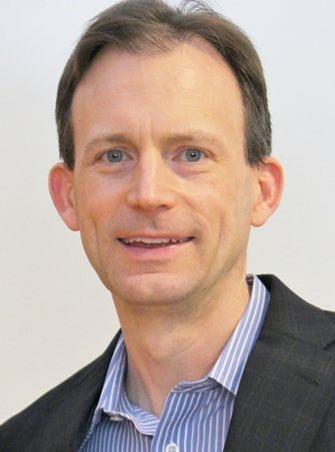 Daum, who studied for his bachelor's, master's and doctorate degrees (all in packaging) at MSU, has worked for HP (formerly Hewlett Packard) for the past 25 years. He was made director of engineering for the LaserJet toner supplies business in 2016, and six months ago was also named as product marketing director for LaserJet supplies. He began his career at the company as a packaging engineer.
For the past 12 years, Daum's work in Clemson University's Department of Food, Nutrition and Packaging Sciences has focused on advising graduate students. An additional role in academia has been as a guest lecturer on supply-chain and packaging themes both at Clemson and the College of Idaho. Daum is currently the Immediate Past Chair of ISTA, also an IAPRI member institute.
Ron Hendrick, dean of the College of Agriculture and Natural Resources (CANR), of which the School of Packaging is a part, expressed his enthusiasm about the appointment. "Matt's leadership skills and background in the packaging industry will help maintain MSU's packaging program as first-in-the-nation, moving into this new decade," he stated.
Daum highlighted how the School of Packaging had provided a foundation for his own success. "I look forward to partnering across the university, with industry, faculty, staff and stakeholders across the globe to drive the school forward," he said.
Former director of the School of Packaging Susan Selke will return to a position in the faculty, where she has worked as a professor for over 30 years.