Fraunhofer institutes work on Nivea plastics recycling trial
Emphasising the contribution that research organisations can make to the growth sector of plastics recycling, Fraunhofer IVV in Germany worked throughout 2019 with brand-owner Beiersdorf to collect used polyethylene (PE) packaging, turn it into post-consumer recyclate (PCR) and use this recyclate in new bottles for its Nivea skincare brand.
As Fraunhofer IVV explains, in many parts of Europe, if PE from primary consumer packaging is collected at all, it is either intended for 'downcycling' to lower-specification uses or as a substitute fuel. Instead, under Beiersdorf's Recyclist project, the research institute says it worked with the company and two other partners to develop "a comprehensive recycling concept" with the aim of "reusing high-quality PE recyclates to produce packaging for toiletries and cosmetic products".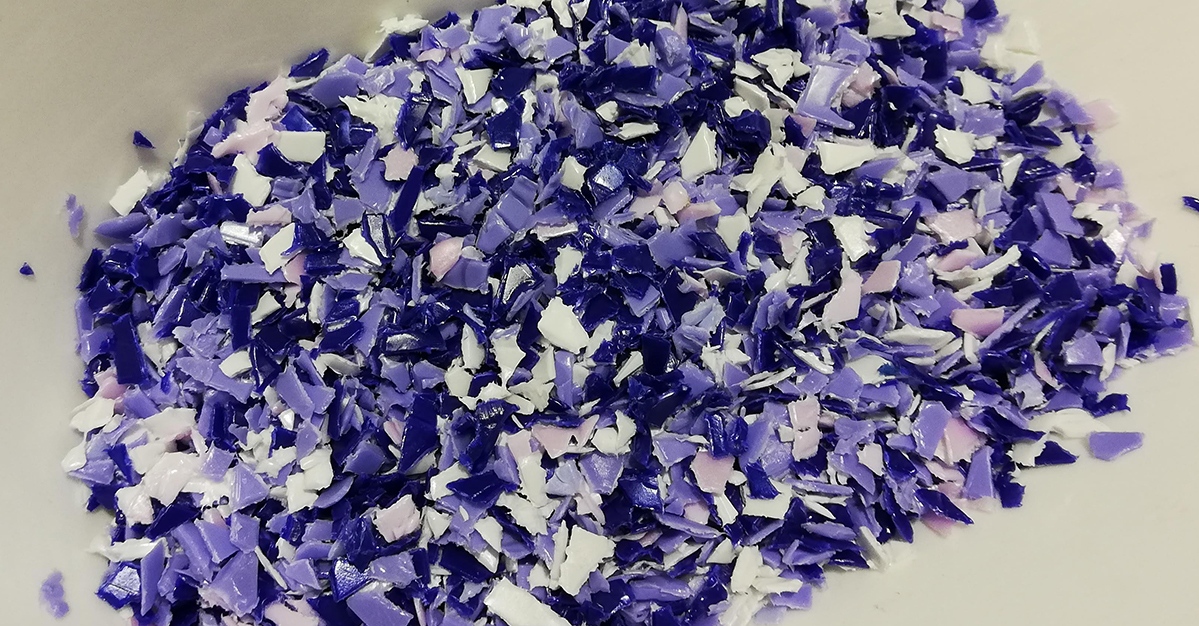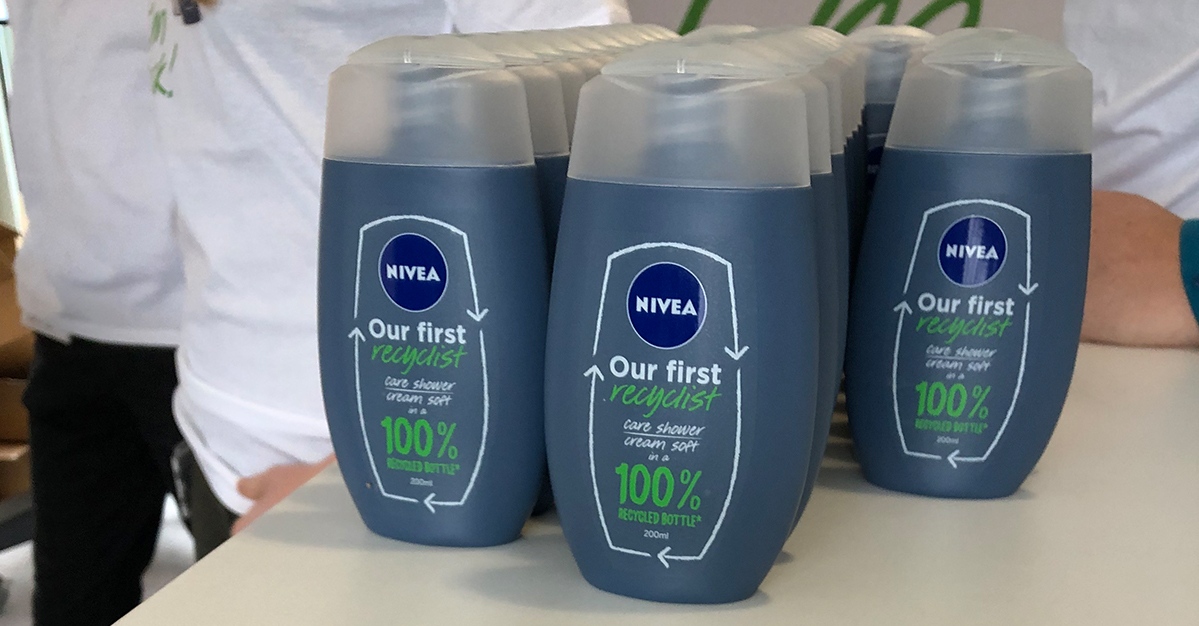 Creating its own closed loop, Beiersdorf collected used PE packaging from its own employees. After Fraunhofer IVV had run trials to research technology options in areas such as shredding and washing, some 2,600 bottles were put through these processes at project partner Pla.to. Optical sorting of the ground PCR was carried out at Fraunhofer IVV's sister institute and recycling specialist Fraunhofer IWKS. Compounding of the recycled PE was managed by Fraunhofer IVV. Subsequently, around 2,500 new bottles were produced from the resulting PCR.
Beiersdorf has said it aims to include 25% recycled content in all of its European plastics packaging by 2025. Only materials which are 100% recyclable, compostable or reusable will be used.