FuturePack updates stakeholders with latest conference
There were presentations at the September 10 event from Østfold and Nofima, fellow research organization Norner, as well as from the companies Erema, Clariant, Orkla and Tomra.
For Østfold, Cecilia Askham presented research by a team looking at the environmental burdens linked to the recycling of high-density polyethylene (HDPE) back to granulate – not least the challenge of odour-removal. The researchers compared their findings with database values for virgin plastics compiled by PlasticsEurope.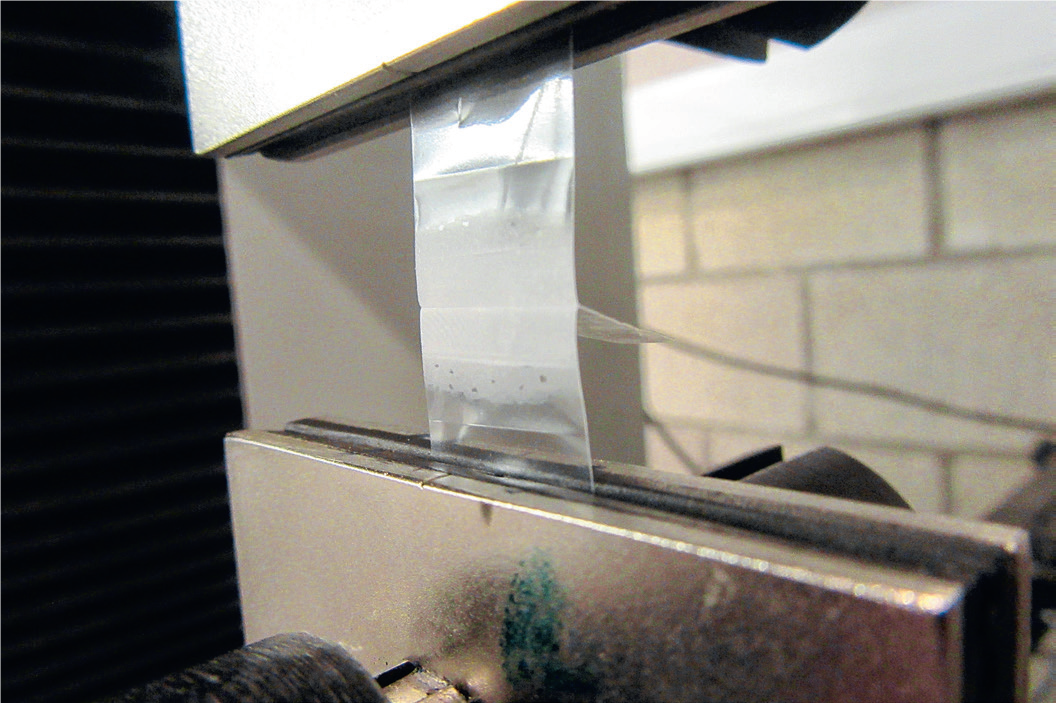 The focus of the conference was the circular plastics economy and mechanical recycling. One aim of the conference, said the organizers, was to explore how European countries can close the gap in terms of volume and quality in order to hit the latest ambitious EU targets on plastics recycling.
www.futurepack.no