VTT helps guide wood-based bioplastics business to production scale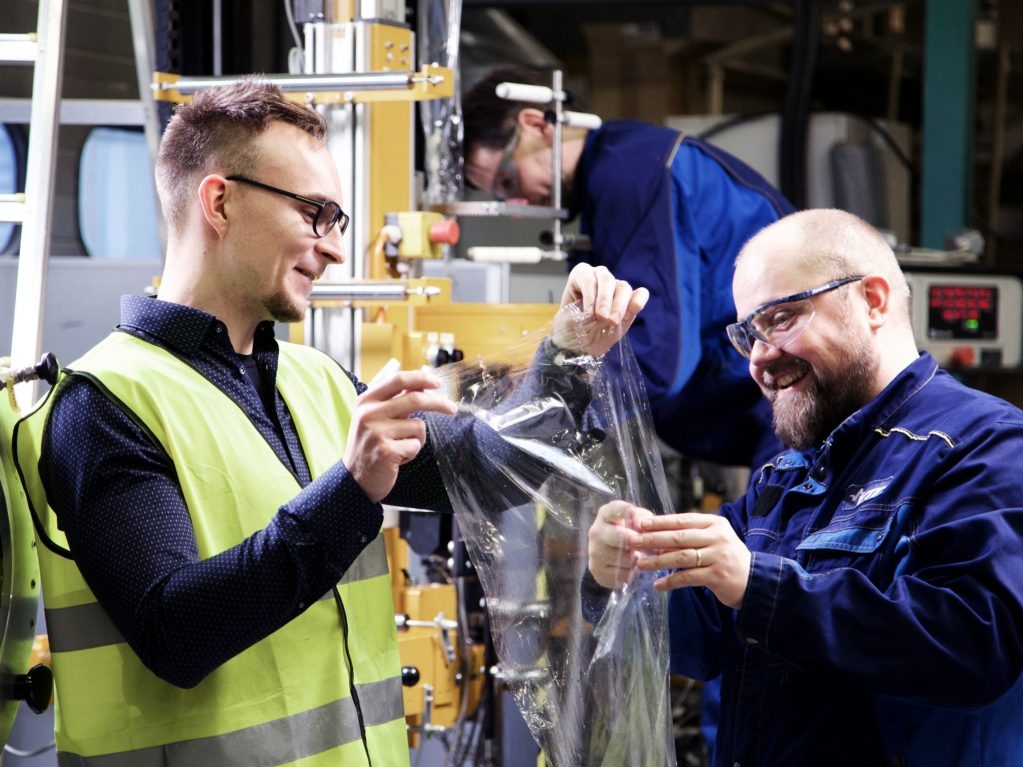 Chief executive of Woodly Jaakko Kaminen explained to IAPRI that the product is based on traditional cellulose, but modified so it can undergo common thermoplastic processes. This modification uses additives which are all "naturally-occurring and edible", but currently not all available in bio-based versions. "During the first phase when Woodly is launched, the bio-based content of our products will be 40-60% depending on the application," he said. "The objective is to increase the bio-based content significantly during the first two years."
According to the startup, there are no compostable grades of its material currently under development. "We believe the future is circular," said Kaminen. That circularity meant a decoupling from fossil-based feedstocks and "[keeping] Woodly products in circulation for as long as possible to maximize the value of the material," he added.
"We are currently in the product development phase, running industrial-scale trials with the objective of commercializing Woodly 100 (film alternative) during 2019, and Woodly 200 (for injection molding) during 2020," Kaminen stated.
​
Kaminen (left) and Vuorinen with Woodly film
In a statement, senior scientist at VTT Tommi Vuorinen said: "Our strategic product development partnership relies on complete trust between everyone involved." Good communication is also essential, he added.
Woodly's business model is based on selling granulate to plastics converters as well as licensing its technology and trademarks. ​ ​ ​ ​