IAPRI events in 2020 and 2021
The IAPRI Symposium at the University of Twente in June was an opportunity for attendees to learn more about next year's IAPRI World Conference, which will take place in Monterrey, Mexico, 15-18 June 2020.
Cristina Guzman of the Industrial Design department at the University of Monterrey (UDEM), northern Mexico, introduced her audience to next year's event, which will have as a key focus Industry 4.0 and its implications for packaging.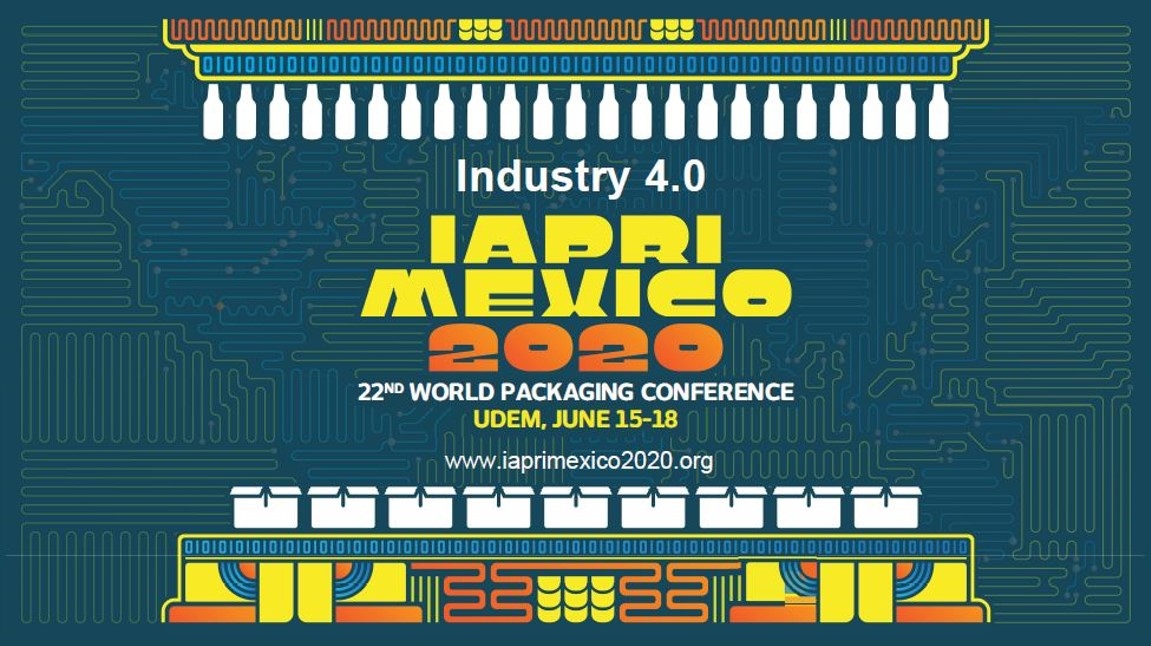 The Conference will take place on the university campus. The welcome reception will be held in the unique architectural space of the Centro Roberto Garza Sada (CRGS). On the final day, a visit to the Packaging Research Center (ABRE) is planned. For more information on the 2020 Conference in Mexico, go to:
https://iaprimexico2020.org
Meanwhile, it has also been confirmed that the 2021 IAPRI Members' Conference will be held in Mumbai, India, hosted by the SIES School of Packaging. The event will take place either at the end of May or early June 2021, but the dates have not been finalised yet.