Clemson names new director of food waste initiative
Wills has worked on numerous award-winning packaging programmes, particularly in the areas of high-end spirits and beauty products where he spent many years as a packaging consultant.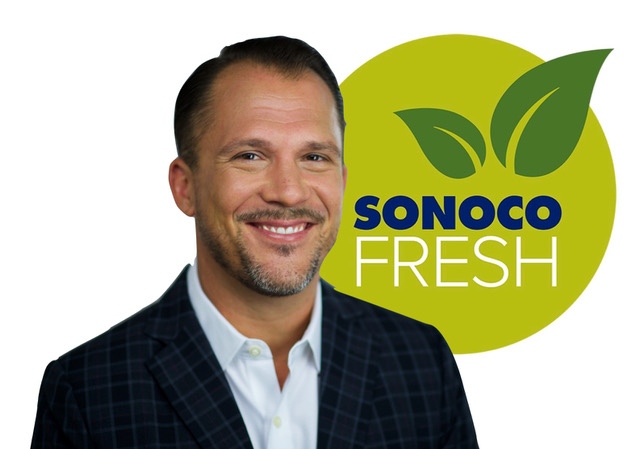 "I've been in printing and packaging for over 20 years," says Wills. "I wanted to take everything I've learned in my career and apply it toward something where I can make a difference in the world."
Sonoco FRESH launched in December 2017, with the packaging company undertaking to donate initial funds and sponsor research for the first five years.
Laura Ben Abad, director of technology at Sonoco Products Company, says: "We are excited to welcome Dustin Wills to the team. Dustin brings a great combination of industry leadership and personal passion for this issue."
Estimates put the proportion of wasted food in the US at 30-40% of the total produced, with a value of around $165 billion. In 2015, the US Environmental Protection Agency (EPA) called for a 50% reduction in food waste by 2030.