IAPRI Life Time Achievement Award to Dr. Thomas Goedecke
As current IAPRI President Jay Singh explained, his recent nomination as head of BAM's Dangerous Goods division underlines a personal contribution to this area of packaging science over several decades.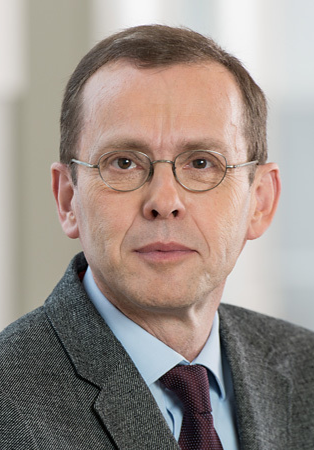 He added: "Thomas worked tirelessly to develop IAPRI over 16 years; first as board member, then Vice President and finally as President for seven years, until 2016." New initiatives during his presidency included the Student Exchange Scholarship. "This program has had huge success in encouraging young researchers to continue their work at other IAPRI member organizations."
Another major innovation in the years to 2016 was the opening of IAPRI to corporate membership. This was managed in a way which allowed research institutes to align their work better with industry needs, while not jeopardizing IAPRI's core values.
An award of this kind is also about character, and attributes such as courage and determination. "Despite being ill with cancer at the time, Thomas went ahead and kept the commitment of hosting the IAPRI Berlin Symposium in 2011," Singh recalled.