IAPRI PepsiCo Student Exchange Scholarship for Research
He says he is "excited and grateful" to have this opportunity, and plans to spend time at Karlstad University, also in Sweden, and RMIT University, Australia. The Scholarship, worth $7,000, is generously sponsored by PepsiCo.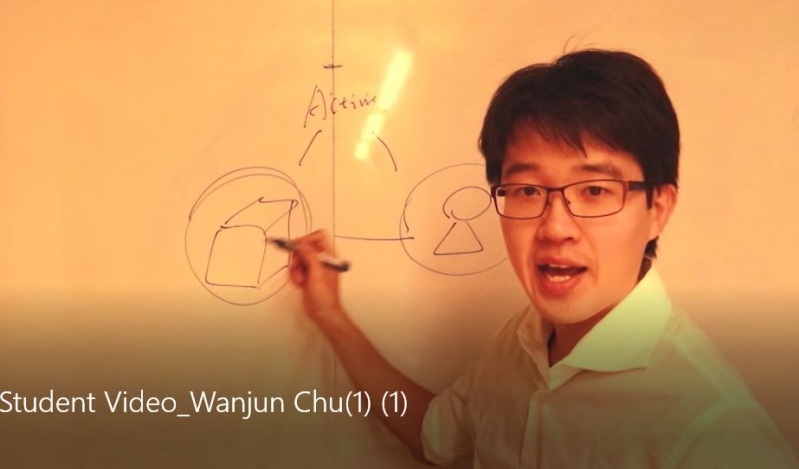 In his video presentation, pitched to an IAPRI judging panel during the Zhuhai Conference, he pointed out that there was an urgent need to develop improved understanding of how packaging attributes affect behavior around food waste in different contexts. The proposal is to focus on date-related on-pack information on dairy products. As he notes, studies have shown that the date label triggers as much as a third of avoidable household food waste in the UK.
One concern is that products which have been correctly stored are thrown away, even though perfectly edible, simply because the 'best before' date (but not the 'use by' date) has expired. Wanjun Chu first plans to interview experienced design masters students at Linköping for feedback on methodology. At Karlstad and RMIT, the aim is to recruit around 10 households in each location and spend three or four months assessing the impact of date information on behavior and exploring possible adjustments to on-pack design.
Design options could include a calendar-style visualization of 'best before' and 'use by' dates or a QR code link to a webpage with more detailed information on storage and shelf-life.
Activity Theory will be used to interpret collected data. A design ethnography approach will be applied in order to address challenges of accurate self-reporting and motivation among consumers.